HRC Recruitment – Human Rights Officer positions
February 17, 2020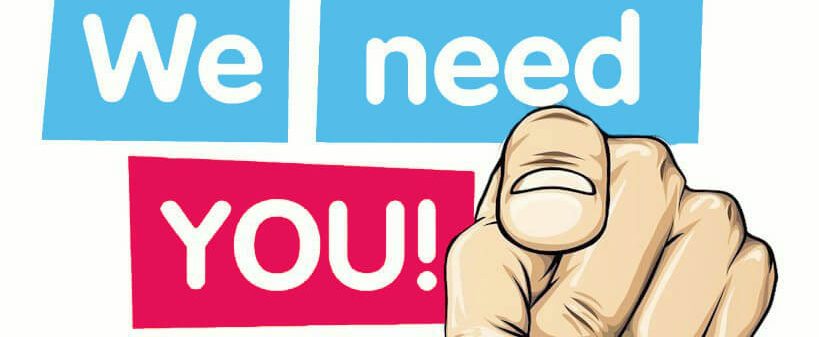 The Human Rights Consortium wish to recruit for the following positions:
P/T Human Rights Officer (17.5 HRS a week £12,399 – £14,392 per annum) pensionable. Contracted to March 2022.
F/T Human Rights Officer (35 hours a week £24,799 – £28,785 per annum) pensionable. Fixed Term to October 2020 with possibility of extension.
The Job Description, Person Specification, Application Form and Monitoring Form for each post is available for download below.
Closing date for applications: 12pm on Monday 9th March 2020
Interviews will be held on Thursday 12th March 2020
All posts will be located at the Human Rights Consortium, Community House, 6A Albert Street, Belfast BT12 4HQ.
For alternative formats or any other information please call the Human Rights Consortium on 02890313780 or e-mail kevin@humanrightsconsortium.org