Save the Date (21 April 2016) Human Rights Action Plan Conference
February 24, 2016
Developing Human Rights Action Plans – Local and International Perspectives
21 April 2016, 10am – 4pm
The MAC, Belfast
Human Rights Action Plans (HRAPs) are an internationally recognised mechanism for developing and implementing comprehensive blueprints for practical action to promote and protect human rights.
Nearly 20 European countries have embraced this model, but to date, the only part of the UK to adopt a Human Rights Action Plan is Scotland.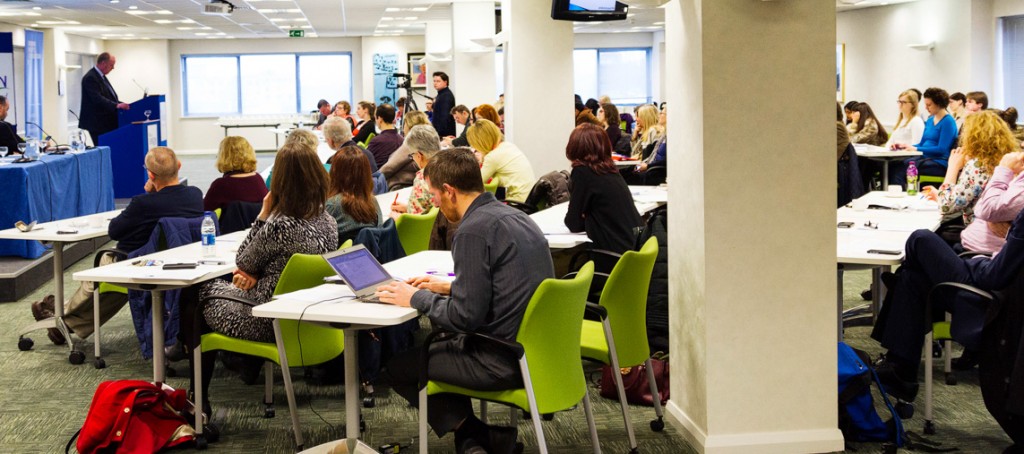 Drawing on Scottish and European examples, this conference aims to explore the concept of HRAPs in conversation with civil society organisations and National Human Rights Institutions (NHRIs) from across the UK. The event will examine methods for the development and implementation of HRAPs and the potential benefits and challenges of adopting HRAPs in other parts of the UK.
Speakers include:
Professor Alan Miller, outgoing Chair of the Scottish Human Rights Commission
Les Allamby, Chief Commissioner for the Northern Ireland Human Rights Commission
Andrea Murray, Director of Human Rights, Equality and Human Rights Commission
Representative from the office of the Council of Europe Commissioner for Human Rights
Others TBC