Bill of Rights
08 February 2016
Human Rights Consortium members believe that a strong and inclusive Bill of Rights can play a fundamental role in the creation of a better, more just, inclusive and shared Northern Ireland.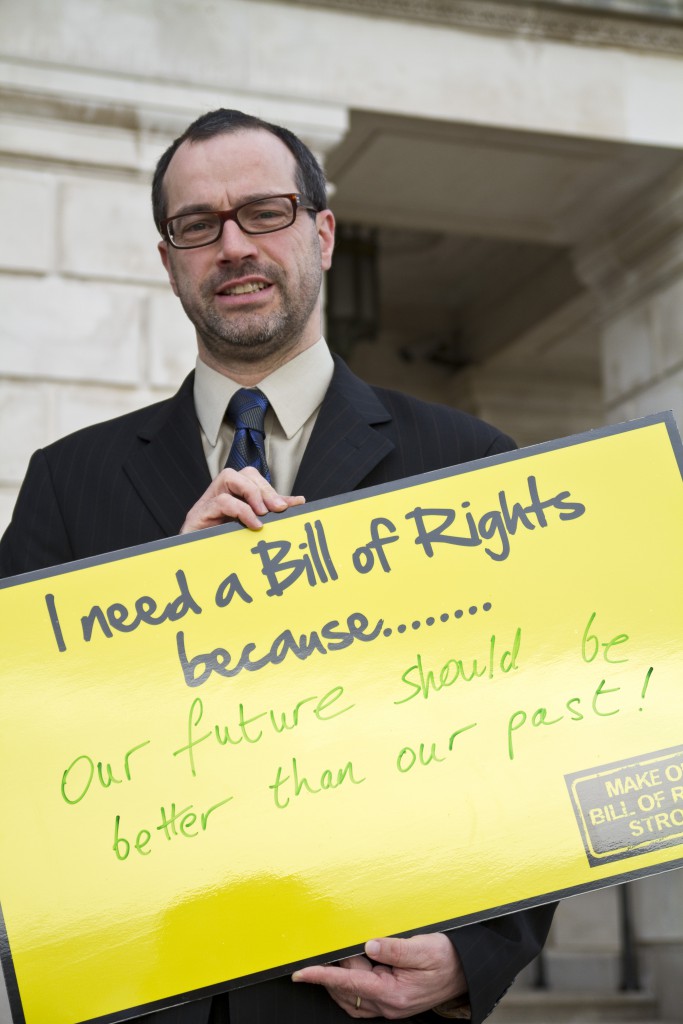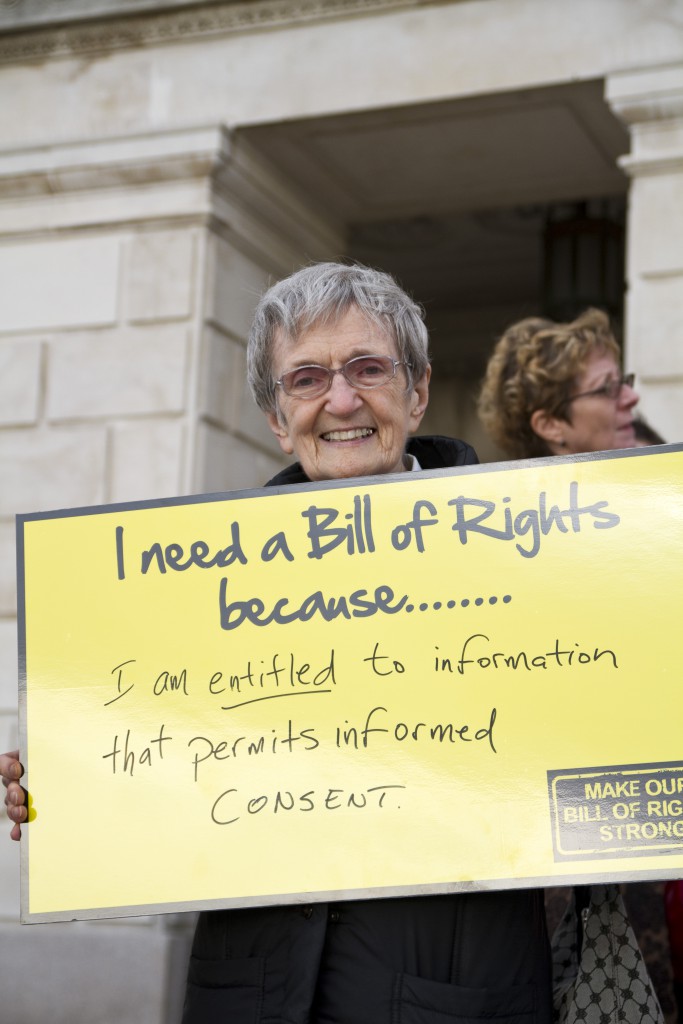 Our work for a Bill of Rights has included a huge range of activities, including:
promoting and facilitating public discussion and participation in the steps towards developing a Bill of Rights for Northern Ireland such as public consultations.
engaging with our members and communities across Northern Ireland on a Bill of Rights for Northern Ireland. This includes monthly membership meetings, activist events, trainings and seminars.
lobbying politicians and officials in Northern Ireland, the UK, the Republic of Ireland, the USA as well as the European Union, Council of Europe and United Nations
For more information on the Bill of Rights, visit our our Resources area.
Downloadable Resources

title of pdf
67gu6uh6hi8i86i8 gfoiyuglyuoiyui uoiyiofuyoiguy
Download