Jonathan Swallow RIP
June 8, 2016
Jonathan William Harvey Swallow
22 September 1952 – 31 May 2016
Rest in Peace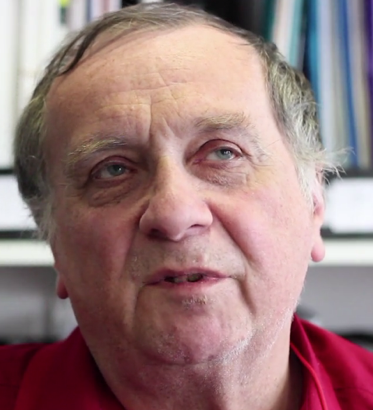 Jonathan Swallow, who passed away at the Mater Hospital Belfast on 31st May 2016, was a very good friend to the Consortium and our members. In particular we remember his insightful and expert support over many years to our members UNISON across countless topics such as austerity, public sector cuts and public procurement which were vital in helping defend and advance key human rights in Northern Ireland.
As an example of his excellent work we'd like to share a podcast Jonathan recorded last year for us on Human Rights within Public Procurement, Consultation and Stormont House Budgets
Jonathan's funeral took place at Roselyn Cemetery on Wednesday 8th June with a packed attendance of friends and colleagues. Jonathan will be fondly remembered by the Consortium staff and Board for his deep commitment to the advancement of the rights of all members of our society.