The EU Referendum and Human Rights
08 June 2016
Human rights issues have largely been ignored in the debates around the EU referendum. With just two weeks to go until we get to decide to stay or go, we need to focus on human rights .
The core human rights instrument in the UK is the Human Rights Act.  Its origins in the European Convention of Human Rights (ECHR), this is entirely separate from the EU referendum.  BUT human rights are still relevant to the referendum debate.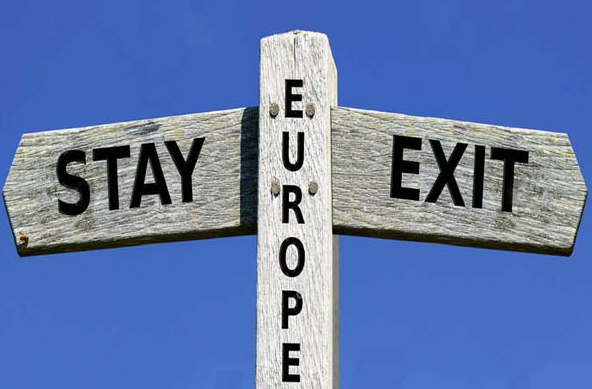 The EU has its own separate human rights instrument called the EU Charter of Fundamental Rights. This Charter is binding on all EU institutions and on bodies in the UK, but only when acting within the scope of EU law.
The Consortium has produced a Q&A style Briefing Note on the EU Referendum and Human Rights which is available to download below, along with some other useful links.
Some useful links:
We organised an event on this topic, in partnership with NICVA which provoked a lot of commentary.
Dr Katie Boyle has written helpful blogs on understanding human rights and the referendum and understanding the consequences of the vote.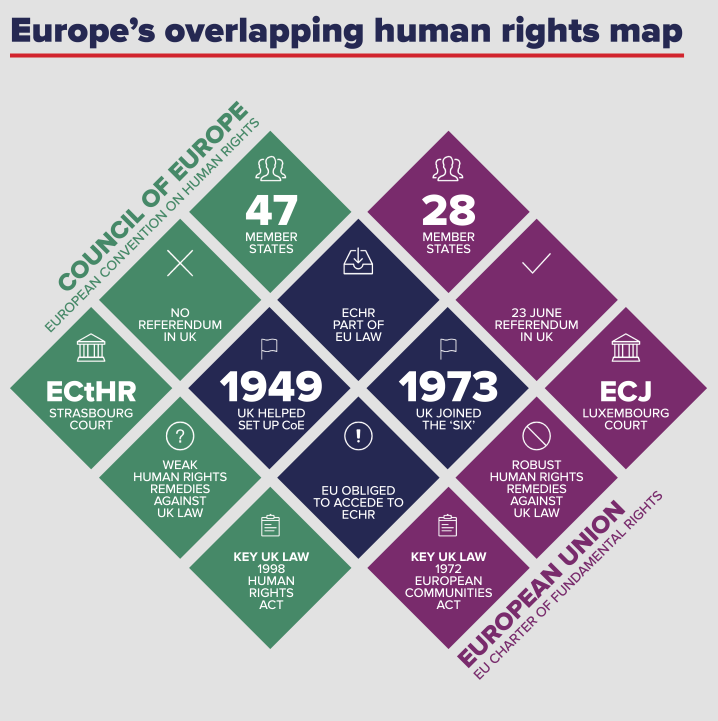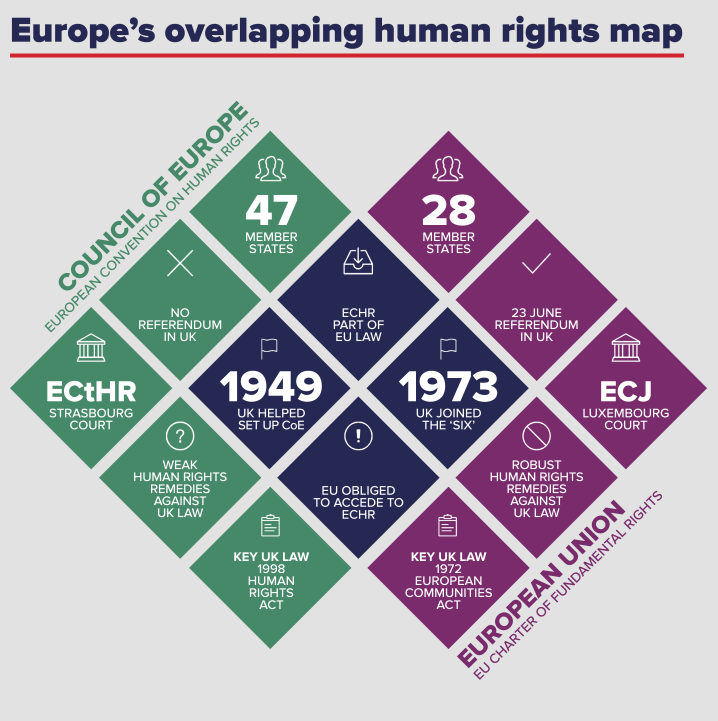 Both the BBC news and FullFact have been 'fact checking' the debate and have focused on rights issues here, here, here and here.
Women's Aid have protested that women's voices are going unheard in the referendum debate and Woman's Hour debate women's rights and the EU.
The TUC in Great Britain and the NIC-ICTU in Northern Ireland raised concerns about workers' rights in the event of a 'leave' vote.  Both are campaigning for the UK to 'remain'.
CAJ gave evidence to the Northern Ireland Affairs Committee who issued their report on NI and the EU Referendum in May.
RightsInfo have a number of posts on rights issues in the referendum here.
Downloadable Resources